ABOUT US
Vision

Company's efforts are oriented to be leaders in the production and commercialization of cereal derivatives that are used as ingredients and/or finished products in the food, beer and beverage industries.
We work directly with cereal farmers in the central-south zone of Chile, looking for the best production conditions of quality worldwide. All this based on the needs demanded by our customers and a deep knowledge of the markets. We seek that all our operations are carried out under standards of sustainability and respect and commitment to the communities where we operate.

Directory and Management
President
Andrés Herrera R.

Vice-President
Eduardo Chadwick C.


Directors
Francisco Lavín C.
Andrés Montero J.
Javier Covarrubias E.
Felipe Cruzat C.
Juan Pablo Edwards G.
Chief Executive Officer (CEO)
Álvaro Cruzat O.

Chief Agricultural Officer (CAO)
Luis Eduardo Herrera F.
Chief Financial Officer (CFO)
Francisco Alvarado V.
Chief Operating Officer (COO)
Fernando Reyes B.
People Assistant Manager
Ximena Droguett C.

Timeline



Our Plants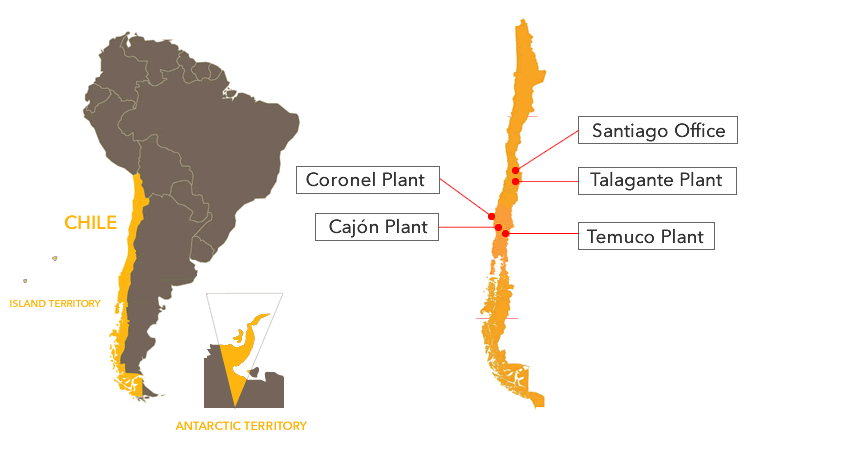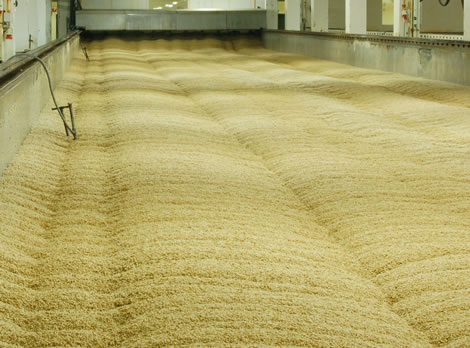 Talagante Plant
Our first plant, with a strategic location for local customers, but also for export customers, since it is close to the main ports of central Chile such as San Antonio and Valparaiso Ports. Its facilities include a malting plant, roasters for the specialty malt line and the malt mill.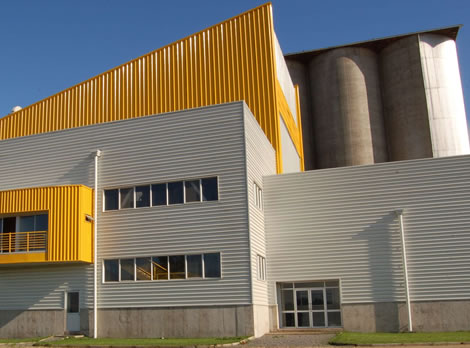 Temuco Plant
Storage plant located in the heart of grain production in Chile. Its facilities include the malt extract plant and a malting facility.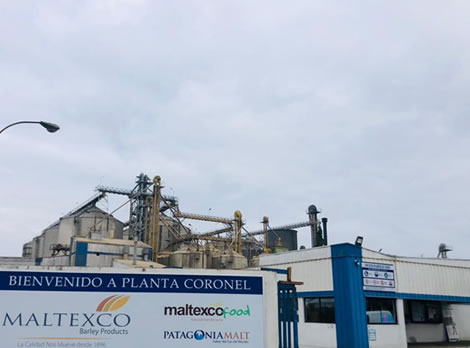 Coronel Plant
Plant acquired in 2011 by the company aimed at boosting malt production for the export market. Strategically located on the coast of the VIII region near Chile's bulk ports.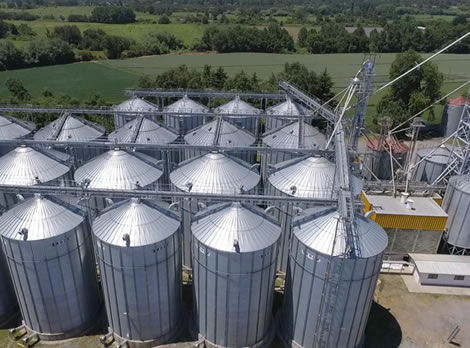 Cajón Plant
Storage plant located in the heart of barley production in Chile.
Quality policies and certifications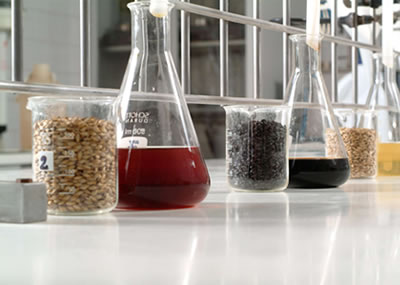 "Maltexco has a Quality Assurance Team that aims to continuously monitor and improve each of the production processes from raw material to the final product thus ensuring the policies, certifications and quality demanded by our customers."
You can download certificates by clicking the corresponding plant name.