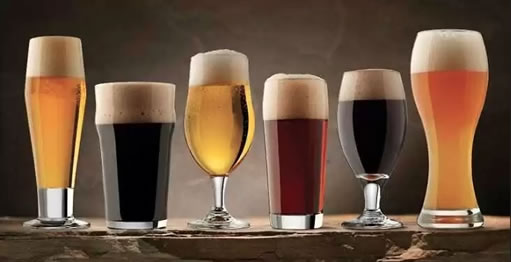 At Patagonia Malt we produce base malts, specialty malts and other barley by-products for the brewing industry, where we seek to highlight the origin, varietal purity and unique character terroir, where climatic conditions very similar to those of Europe, allow us to grow European 2-row barley varieties that are adapted to the soils of southern Chile.
We have an R&D team that is constantly working on the development of new products and innovations, satisfying the demands of the brewing market and the requests of our customers.
All our products are manufactured under strict production standards from the delivery of the seed to the finished product, which allow us to maintain an optimal and consistent quality over time.
PRODUCTS LINES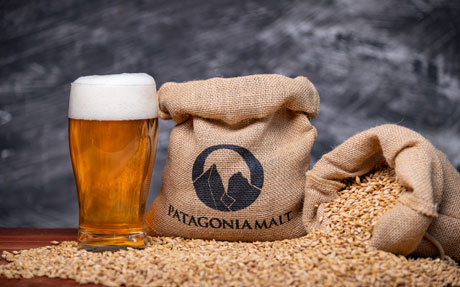 BASE MALT
We have a wide range of base malts which are produced from European two-row barley varieties, such as Planet, Irina, Traveler, Sebastian, Natasia, among others. They are brewed in accordance with the necessary process to comply with the diverse physicochemical characteristics demanded year after year by the brewing market.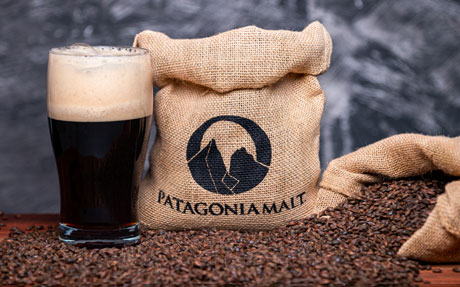 SPECIAL MALTS
Our portfolio of specialty malts, which include caramel, roasted and roasted barley malts with and without husk, covers the diverse needs of raw materials for the preparation of different beer styles, providing color, body and aroma. Our brewing process is semi-automated, obtaining malts that meet the highest quality standards within the complete range from caramelization to roasting.